Kitchen Retailers September 17, 2021
5 ways kitchen retailers can take their social media strategy to the next level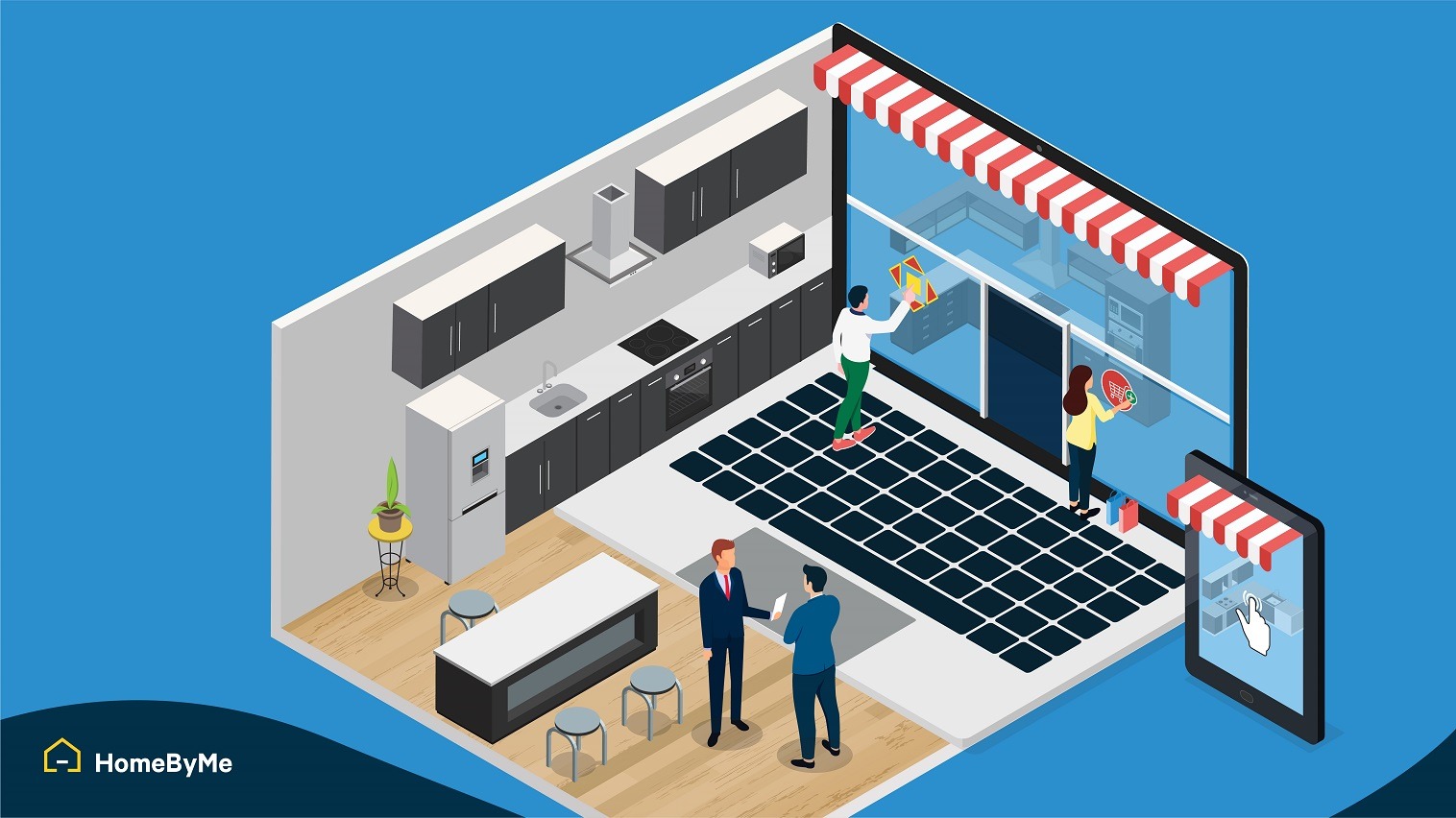 Did you know that a 3D planning solution can boost your social media visibility?
Engaging with customers on social media takes time, commitment and investment. You need to create content to engage and educate your audiences. Not always an easy task to accomplish when faced with fierce competition.
The good news is that the HomeByMe 3D planning solution for kitchen retailers yields a comprehensive bank of 'Insta-ready', highly attractive images that you can use in a variety of ways to boost your social presence. Download this infographic to learn how the solution can help your kitchen retail business actively engage your consumers on social channels.
5 ways kitchen retailers can take their socia
pdf - 300.95 KB